Join The Club!
Get the 5-minute newsletter keeping golfers in the loop.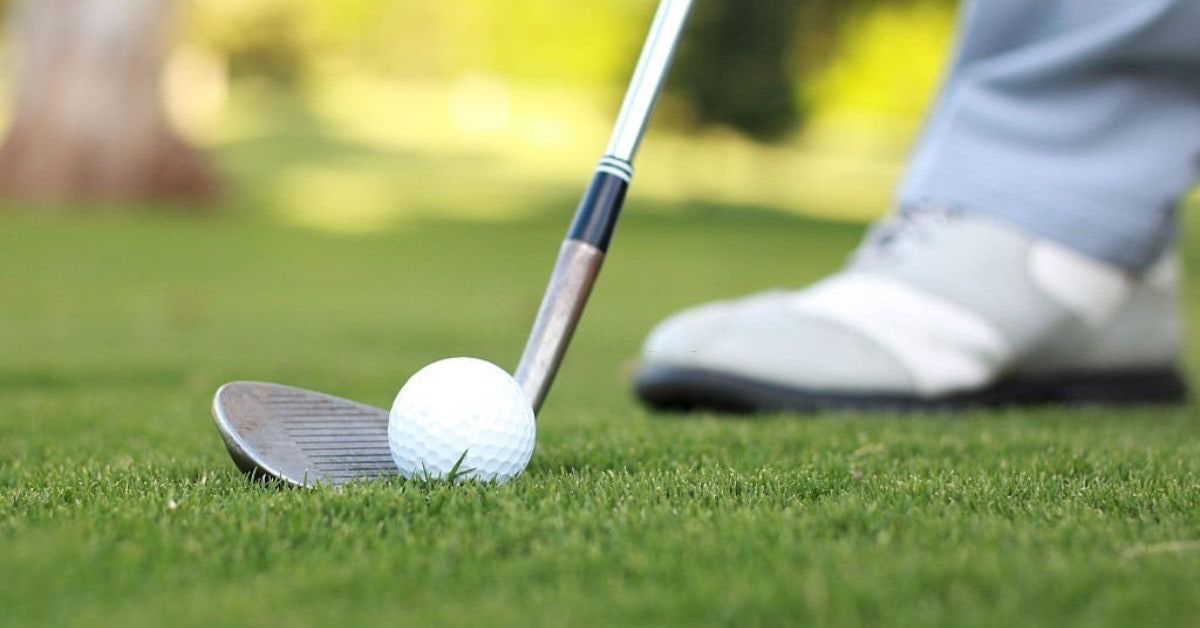 Here's what you'll get from your Pitchmarks subscription:
1. Email Newsletter
You'll get an email per week giving you access to some of the latest news and updates in the golf world.
Plus, we'll throw in some pro tips and tricks that will take your golf game to the next level.
2. Exclusive Deals
Be the first to access our exclusive deals and discounts on the latest golf equipment and experiences.
Never pay full price for your golf gear again!
3. No Games
We take your privacy seriously and we will never sell or share your contact information with anyone. We hate spam as much as you do, which is why we promise to only send emails that are relevant, informative, and packed with the best golf content on the web.
We believe in building a community of like-minded golf enthusiasts who share a passion for the game. That's why we're committed to providing you with the best possible experience — no spam, no sales pitches, just pure golf.
So, go ahead and subscribe with confidence — we've got your back!
But if you find yourself not enjoying the emails, there will be an "unsubscribe" button at the bottom of every email to make it easy for you to opt out. If you have any issues with that, email me directly at [email protected].