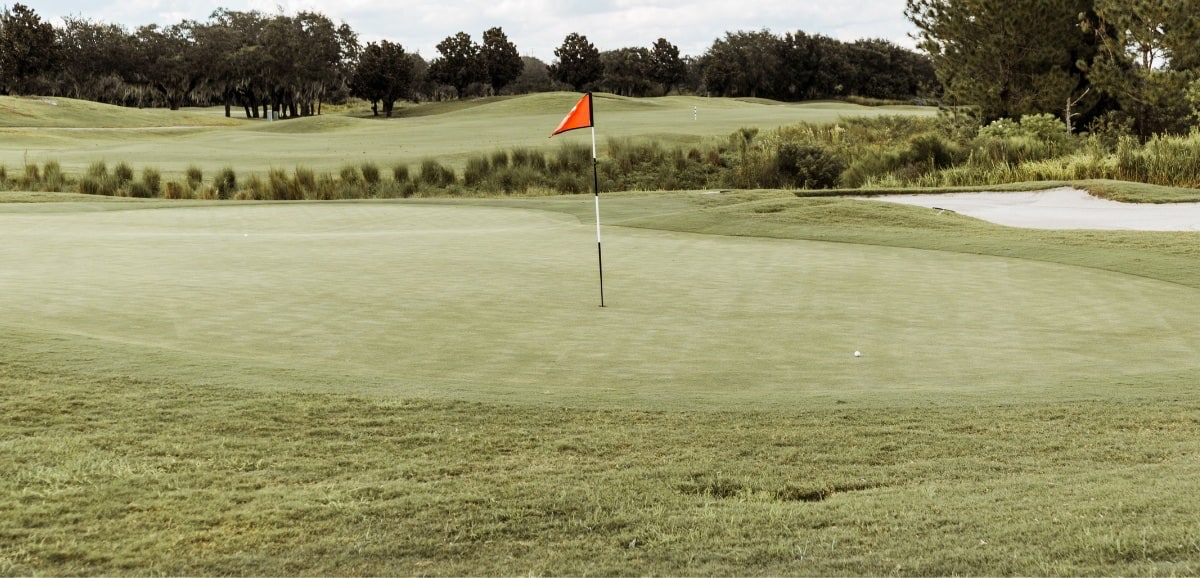 At Pitchmarks — we know golf.
Our goal is to help golfers understand their game.
Golf is difficult.
But while there's no shortage of golf information online, it's often hard to find answers in the vast sea of knowledge.
Pitchmarks aims to cut through the noise, giving everyday golfers a valuable resource to improve and grow their golf knowledge.
From handy instructional guides to the latest gear reviews — we've got you covered!
Meet The Team
Founder
Jake is the founder of Pitchmarks and has played golf for over 10 years. A lover of the game, it's his lofty ambition to play the top 100 courses in the world.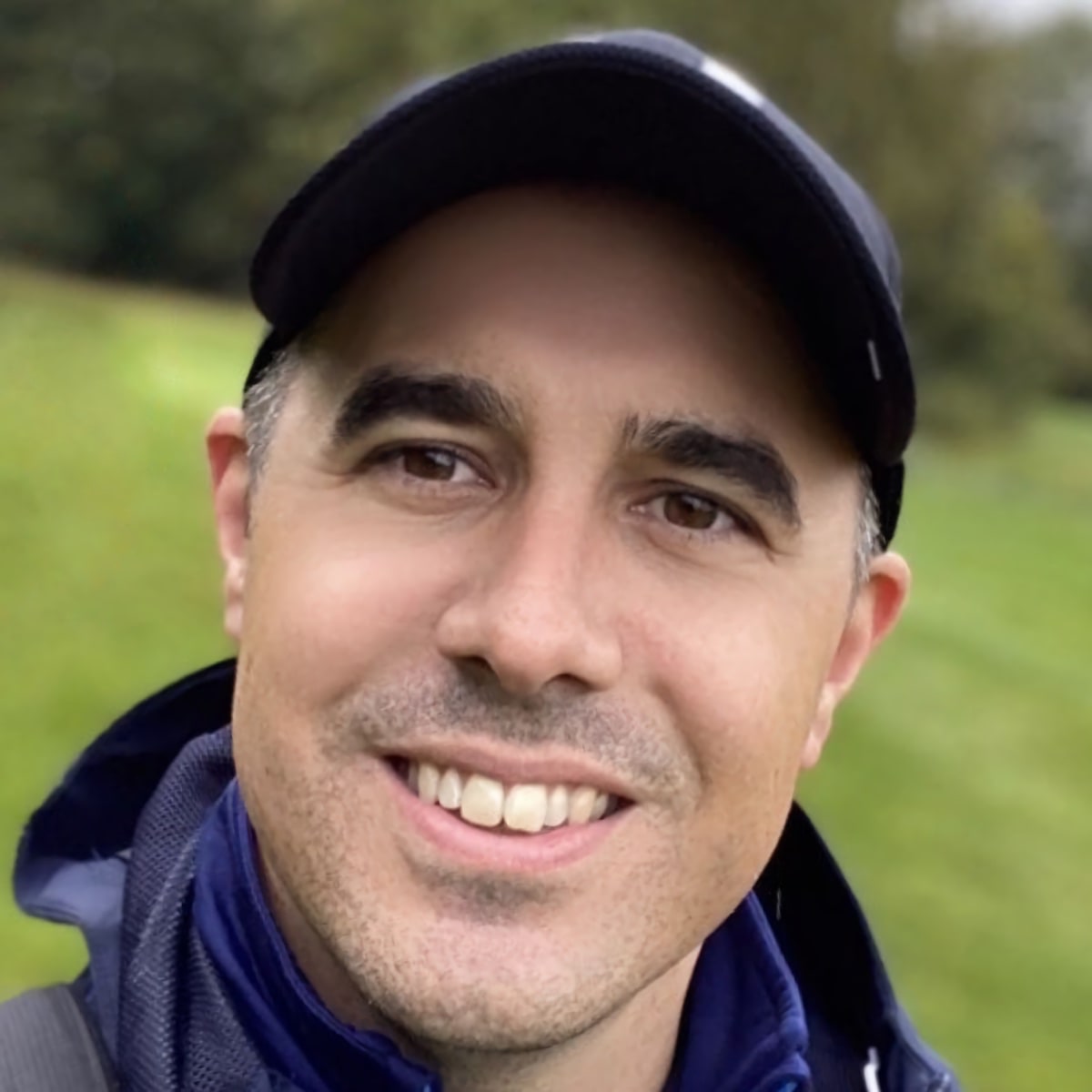 Writer
Craig is passionate about golf and has played for over 30 years. He offers golf advice and tips online and through his best-selling instruction books.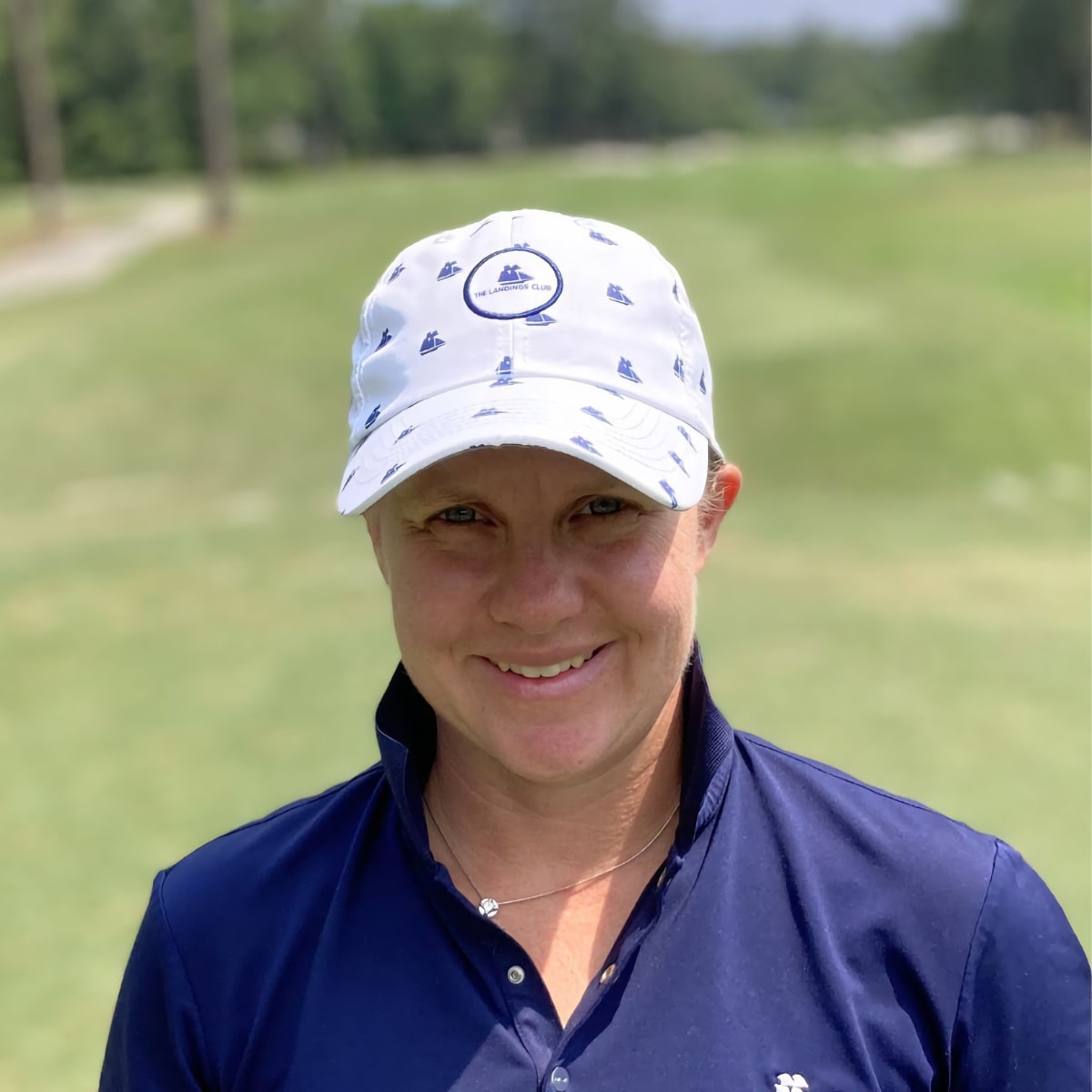 Writer
Britt is a +1 handicap and former teaching professional. She has been playing golf for 30 years and enjoys sharing her knowledge.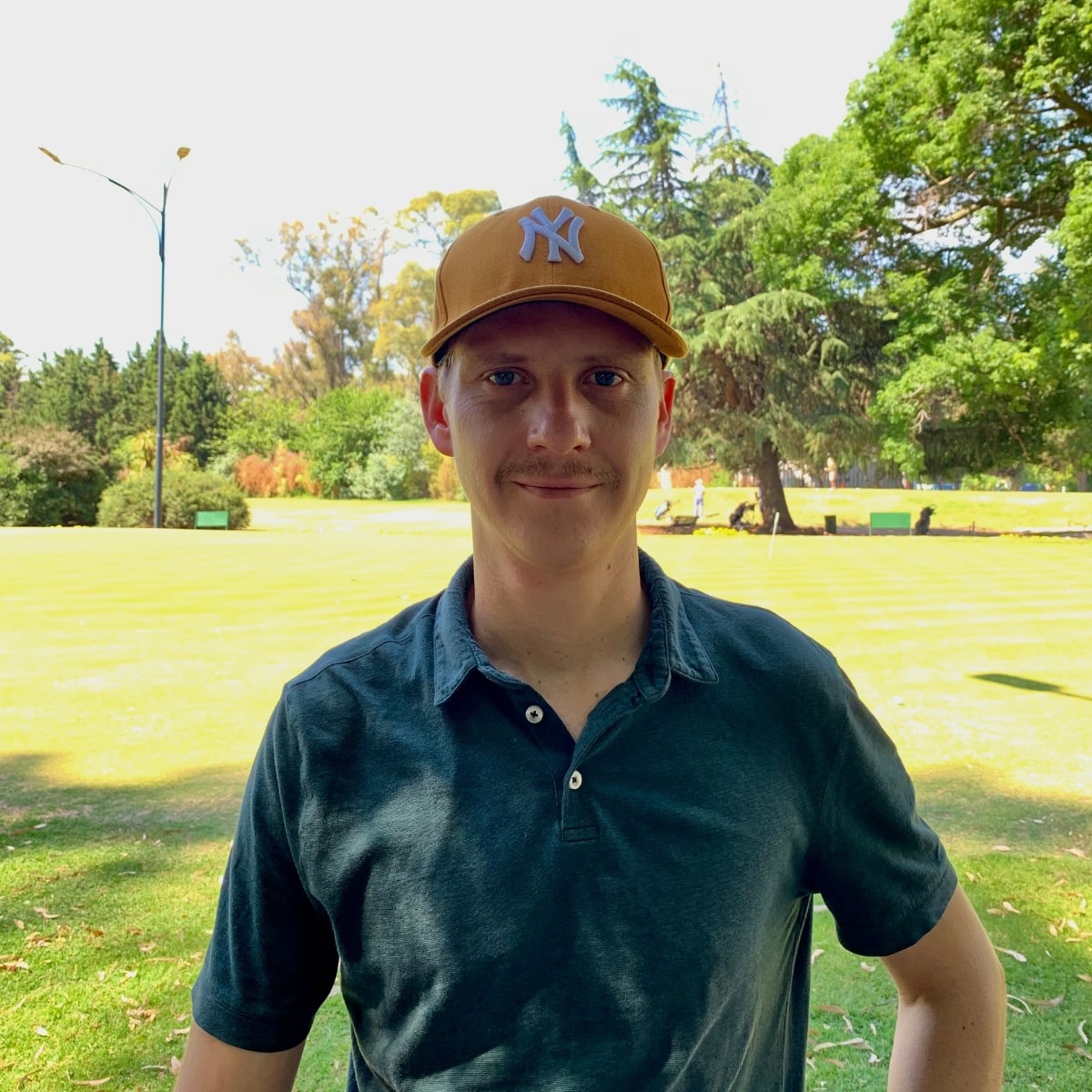 Writer
Matt is a golf veteran and has played for over 29 years. He represented his school nationally and has a Postgraduate Degree in Sports Marketing.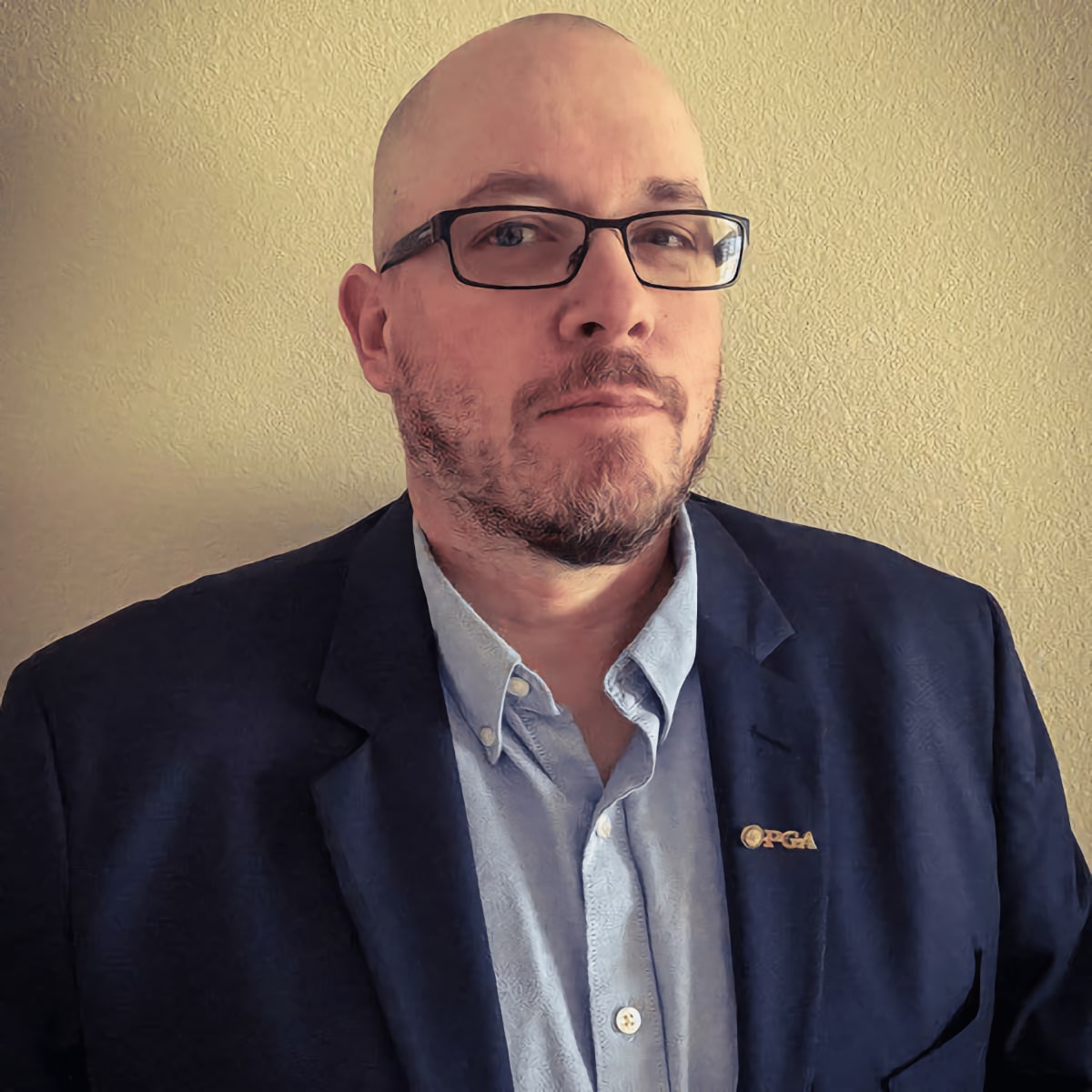 Writer
Brendon is a PGA Professional based in Florida. He's worked with the PGA & Golf Magazine, featured on the Golf Channel, and won over 25 industry awards.
Contact Us
Reach out to us via email, sign up for our newsletter, or join us on social!
Email
If you have any questions about our site, shoot us an email below.
Newsletter
Jump in on weekly golf news, updates, giveaways, and more.